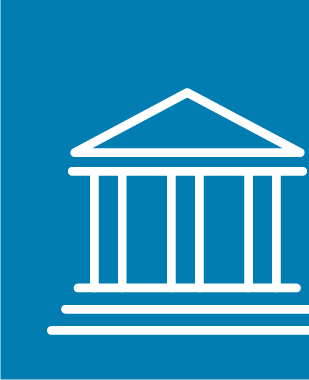 Bank Accounts for Bad Credit
We found 15 products
What is a basic bank account?
A basic bank account is a good option if you have a bad credit score or are not eligible for a mainstream bank account. They allow you to pay in your wages, benefits, tax credits, state pension and give you a cash card to withdraw your money. They usually also offer standing orders, direct debits and a debit card.
You'll find, however, that you won't have access to any form of credit – so this means no overdraft facilities.