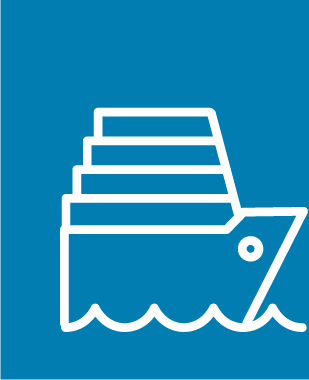 When can I retire?
What is the state pension age?
The current state retirement age for men and women is 65. In October 2020 this increases to 66 and then to 67 in 2028. There are plans to increase this again to 68 between 2037 and 2039 - however these are awaiting approval from parliament. 
If you are thinking about your pension, then the Prudential might be able to help you consider your options.