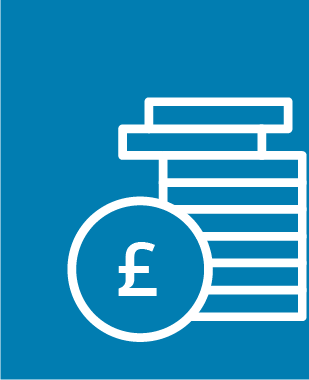 Savings FAQs
Get your questions about savings and ISAs answered today!
Our savings and ISAs expert, Rachel Thrussell has over 30 years experience in the financial services sector and is the leading independent expert on UK savings products. Rachel's views are in constant demand from both the industry and the press. 
Below are the latest questions and answers that Rachel has provided to our visitors.