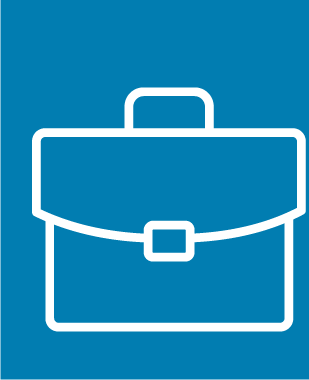 Invoice Factoring
We can help manage your cashflow
What is invoice factoring?
Invoice factoring is essentially where you sell your invoices to a finance provider who, in return, advances you a percentage of the value of those invoices – typically around 85%. The provider will also manage and arrange for collection of the invoices, reducing your level of admin in the process.
Managing cashflow is crucial to keeping your business afloat. But with lending to small businesses not as forthcoming as it could be, invoice finance is becoming a more attractive option for many small and medium-sized enterprises (SMEs).