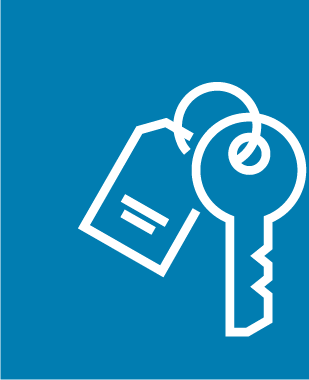 Mortgage Repayment Calculator
When it comes to mortgages, the issue of how much you can afford in terms of the repayments is just as important as how much the mortgage provider will lend you. Our quick mortgage repayment calculator will give you a good idea as to how much you will be expected to repay per month.
You may also be interested in calculating how much you could borrow for a mortgage.