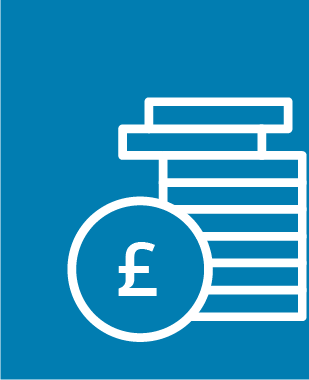 Savings Accounts
We found 1854 products
What is a Savings Account?
As well as a secure place to store your savings, savings accounts offer a rate of interest on the cash you deposit, meaning you'll be able to get more money out than you put in. View today's best rates below or read our
savings account guide
to learn more.