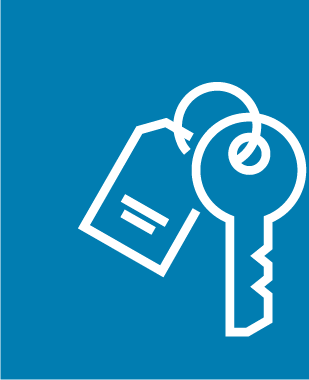 How much can I borrow? - Mortgage calculator
How much can I borrow is a crucial question when thinking of purchasing any property. The answer to this question dictates not only the size of home but also where you can afford to buy. Mortgage providers use differing formulas to work out how much they can lend you but our mortgage calculator will give you a good idea of how much you can borrow. 
You might also be interested in calculating how much your monthly mortgage repayments could be.