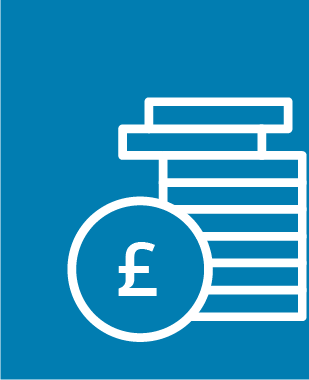 Savings Guides
Welcome to our library of savings account guides.
We've collated our most popular and most recently-published savings account guides in one place for you. Designed to help you through the basics as well as more complicated issues, browse our entire back catalogue below.
Ready to compare rates? Browse today's best savings account rates.