Moneyfacts.co.uk Editorial Team
The Moneyfacts.co.uk team is always interested to hear about the latest stories and research from the world of savings, mortgages and banking. You can get in touch with the team at editorial@moneyfacts.co.uk.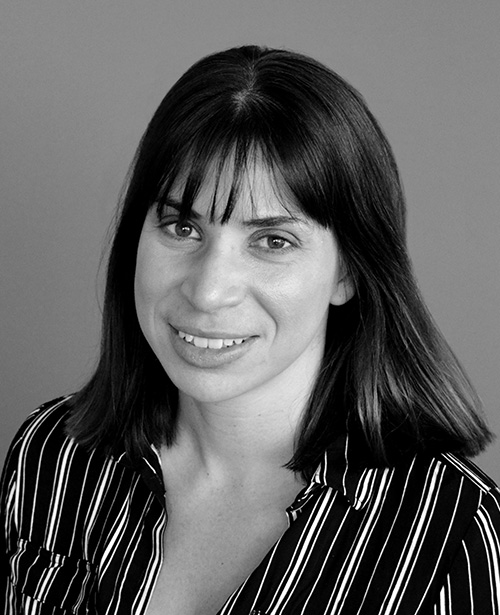 Derin Clark
Online Reporter
An experienced journalist, Derin Clark covers all areas of personal finance on the Moneyfacts.co.uk website including savings, mortgages, credit cards and loans. Prior to joining Moneyfacts.co.uk she worked as a journalist and writer for a number of publications and websites.
Connect with Derin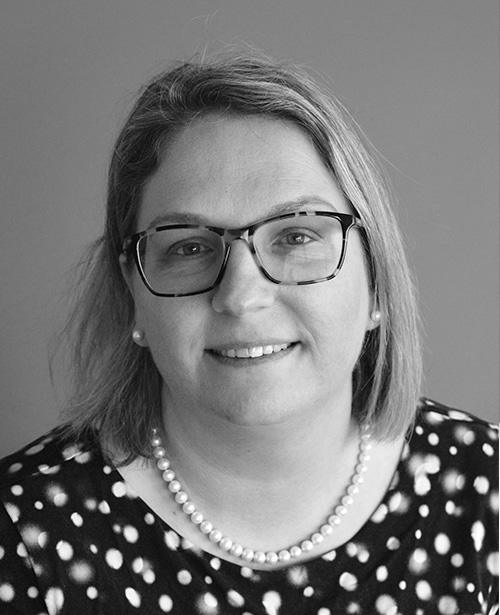 Michelle Monck
Consumer Finance Expert
Michelle worked in the financial services industry for more than a decade creating mortgage, savings and credit card products. Her experience in creating these products first-hand means she can provide an insider's view on what makes a great product deal and the ones to avoid. 
Michelle is a supporter of increasing access to financial education for both children and adults.
Connect with Michelle
Moneyfacts press office is in contact with all key national and regional titles, as well as other media types, such as consumer magazines and online publications, and regularly provides data and insight on financial products and markets to them.  
The press office experts at Moneyfacts have unrivalled product knowledge and our totally impartial Best Buy charts, which appear in numerous national and regional newspapers, are compiled from our comprehensive databases that are continually updated.
Journalists and media specialists turn regularly to our experts in the press office for independent and accurate comment – whether it be for a publication, television or radio.

Rachel Springall
Finance Expert & Press Officer
Rachel Springall started her career within the financial services industry way back in 2004, working her way up the administration ranks within various independent financial advisers while also securing a CF1 qualification from the CII (UK financial services, regulation & ethics). Rachel then joined Moneyfacts in October 2008, starting out in the Investment Life & Pensions department, before branching out into the personal finance team. In 2011, Rachel joined our busy press department, and is at present our in-house finance expert and dedicated press officer for Moneyfacts Group and Moneyfacts.co.uk. She is currently responsible for promoting the Moneyfacts brand with not only data-driven press releases, but also her valuable insight and analysis of the UK personal finance market. Not shy in front of the cameras, Rachel has appeared on the national news (including BBC Breakfast and ITV News) and has been the voice of the brand over the airways on various radio stations across the country, including a regular Monday night slot on BBC Radio Norfolk.
Connect with Rachel

Eleanor Williams
Finance Expert & Press Officer
Eleanor Williams graduated from the University of East Anglia with a joint honours degree in English and Philosophy in 2005, but took an about-turn to dive into a career in the financial services industry. After gaining valuable experience working in diverse sectors from loan broking, IVA and debt advice – culminating in becoming a CeMap qualified mortgage adviser – Eleanor joined Moneyfacts in 2015. Starting out in the data and analytics department, Eleanor was multi-skilled to work on both mortgage and personal finance data and was key to maintaining business finance datasets. In 2020, Eleanor joined our press department to further expand her insight and analytical skills to help promote the Moneyfacts brand. As a huge believer in sharing information and open communication, Eleanor is keen to expand her financial expertise within a fast-paced environment.
Connect with Eleanor
Financial Data and Analytics Team
Meet the minds behind the impartial data and insightful statistics that you can find across Moneyfacts.co.uk. Our residential experts each have many years of experience in their respective fields, which the Editorial team makes grateful use of to bring you unique product and rate insight.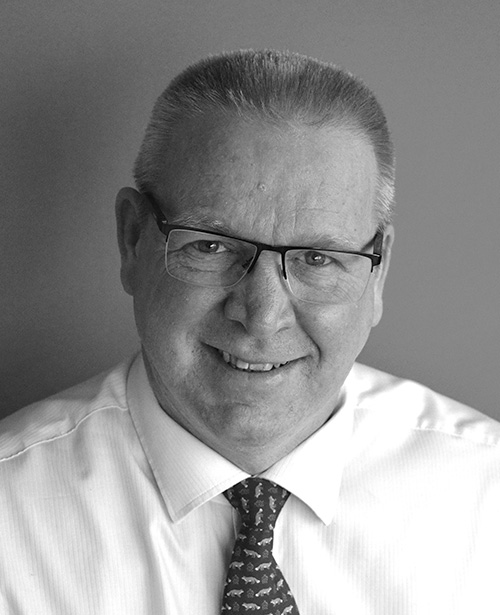 Darren Cook
Mortgage Analytics Manager
Darren Cook studied Economics and Business Economics at the University of South Africa as well as Banking Risk Techniques through Damelin School of Banking, and is currently completing a Bachelor of Laws through The Open University. Darren has over 30 years' experience within the financial services sector beginning back in 1988 at the First National Bank of Southern Africa, obtaining a wealth of retail and business banking management skills, knowledge and experience. He returned to the UK in 2000 and spent a short time with NatWest before joining Moneyfacts Group in 2004. Darren has held the positions of Head of Mortgages, Head of Press & Public Relations and Insight & Communications within the Group and he enjoys nothing more than cutting to the chase of a complex UK mortgage environment to get to the heart of the important issues.
Connect with Darren

Rachel Thrussell
Savings Analytics Manager
Rachel Thrussell left school at 16 and went straight to work at Barclays fulfilling various roles. After 14 years of gaining essential experience at the bank, she joined Moneyfacts in June 1993, starting in the savings department and working her way up to become Head of Savings. As Savings Analytics Manager, Rachel is one of the foremost authorities on the savings market in the UK, and is often called upon by organisations such as the NS&I for her expertise. Her responsibilities include producing the Savings Treasury Reports and Savers Friend, compiling the Savings round-up page in Moneyfacts Magazine, coordinating new listings for the data collection department, scrutinising nominees for the various Awards, and anything else savings related.