Meet the moneyfacts.co.uk team
Moneyfacts.co.uk Editorial Team
The Moneyfacts.co.uk team is always interested to hear about the latest stories and research from the world of savings, mortgages and banking. You can get in touch with the team at editorial@moneyfacts.co.uk.
Leanne Macardle
Editor
Leanne Macardle graduated from the University of East Anglia in 2006 with a degree in Psychosocial Sciences, but quickly changed direction and jumped into the world of finance instead. A stint at Aviva and a few years of freelancing followed, before joining the editorial department at Moneyfacts Group as sub-editor in 2013. From there she took on several writing roles which saw her work across the breadth of Moneyfacts' editorial output, from Treasury Reports and magazine features to guides and news stories on Moneyfacts.co.uk, culminating in her becoming Editor of the comparison site. Now writing for Moneyfacts in a freelance capacity, she continues to put her personal finance knowledge to good use by making the often complex world of finance accessible and informative to readers.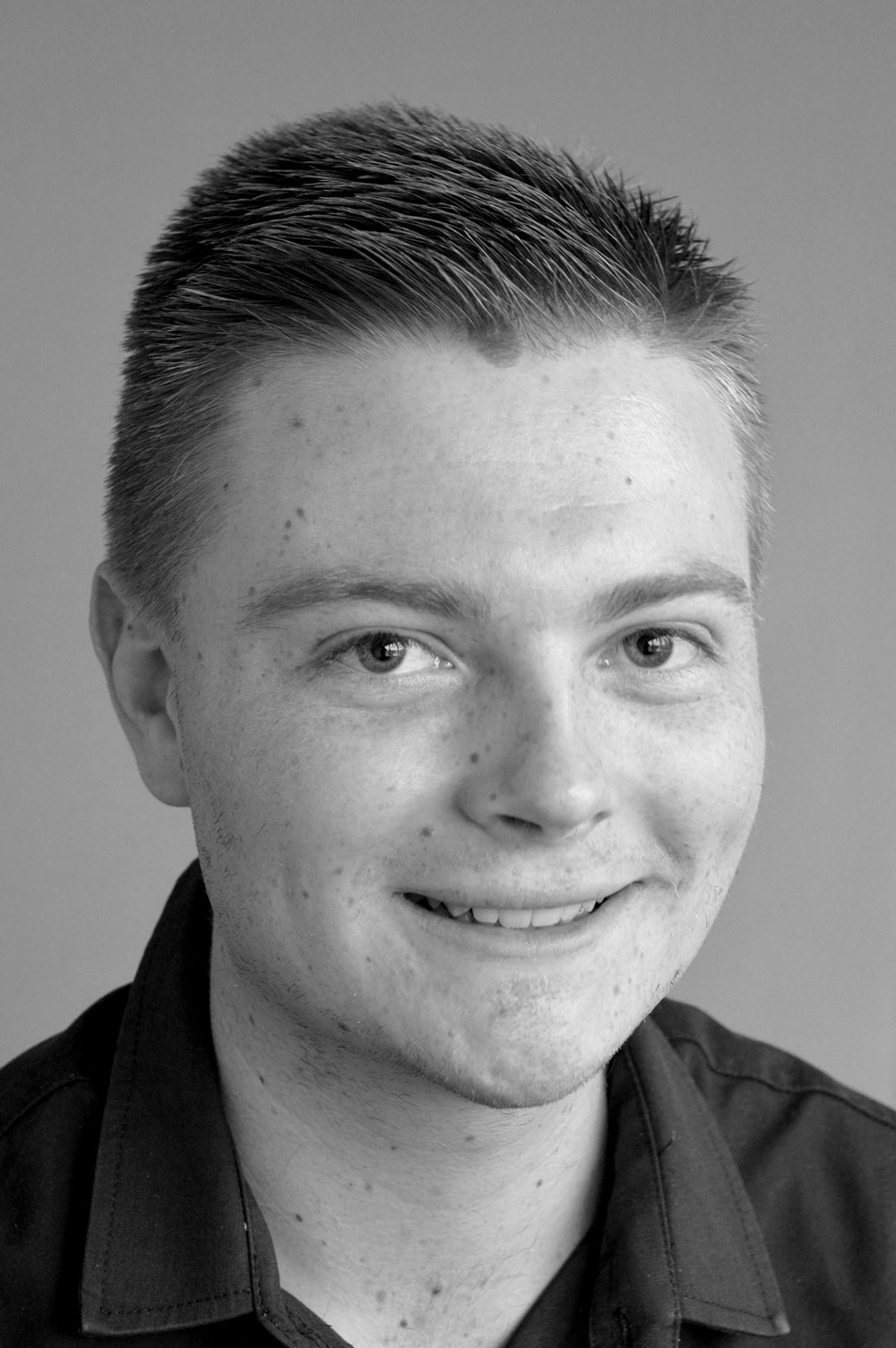 Michael Brown
Content Writer
Michael Brown graduated from the University of Stellenbosch in South Africa with an honours degree in Journalism. Since then, he has had experience as a financial journalist and writer in South Africa where he wrote for several different publications and companies. After moving to the United Kingdom to join the Moneyfacts.co.uk team, he now writes on a number of different topics from mortgages to commodity prices.
Moneyfacts press office is in contact with all key national and regional titles, as well as other media types, such as consumer magazines and online publications, and regularly provides data and insight on financial products and markets to them.

Rachel Springall
Finance Expert & Press Officer
Rachel Springall started her career within the financial services industry way back in 2004, working her way up the administration ranks within various independent financial advisers while also securing a CF1 qualification from the CII (UK financial services, regulation & ethics). Rachel then joined Moneyfacts in October 2008, starting out in the Investment Life & Pensions department, before branching out into the personal finance team. In 2011, Rachel joined our busy press department, and is at present our in-house finance expert and dedicated press officer for Moneyfacts Group and Moneyfacts.co.uk. She is currently responsible for promoting the Moneyfacts brand with not only data-driven press releases, but also her valuable insight and analysis of the UK personal finance market. Not shy in front of the cameras, Rachel has appeared on the national news (including BBC Breakfast and ITV News) and has been the voice of the brand over the airways on various radio stations across the country, including a regular Monday night slot on BBC Radio Norfolk.

Eleanor Williams
Finance Expert & Press Officer
Eleanor Williams graduated from the University of East Anglia with a joint honours degree in English and Philosophy in 2005, but took an about-turn to dive into a career in the financial services industry. After gaining valuable experience working in diverse sectors from loan broking, IVA and debt advice – culminating in becoming a CeMap qualified mortgage adviser – Eleanor joined Moneyfacts in 2015. Starting out in the data and analytics department, Eleanor was multi-skilled to work on both mortgage and personal finance data and was key to maintaining business finance datasets. In 2020, Eleanor joined our press department to further expand her insight and analytical skills to help promote the Moneyfacts brand. As a huge believer in sharing information and open communication, Eleanor is keen to expand her financial expertise within a fast-paced environment.
Financial Data and Analytics Team
Meet the minds behind the impartial data and insightful statistics that you can find across Moneyfacts.co.uk. Our residential experts each have many years of experience in their respective fields, which the Editorial team makes grateful use of to bring you unique product and rate insight.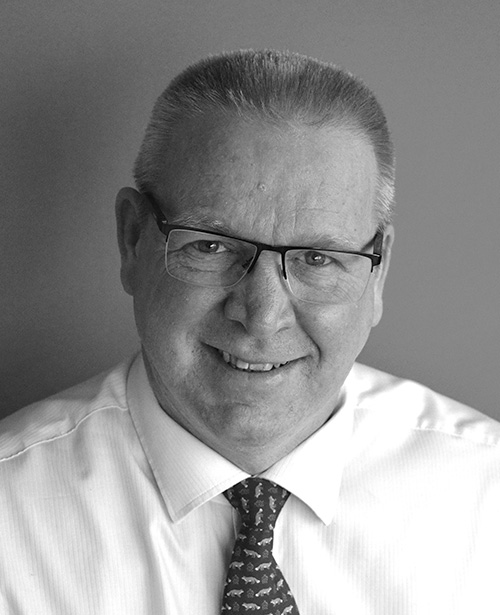 Darren Cook
Head of IT Delivery
Darren Cook studied Economics and Business Economics at the University of South Africa as well as Banking Risk Techniques through Damelin School of Banking, and has recently completed a Bachelor of Laws (Hons) through The Open University. Darren has over 30 years' experience within the financial services sector beginning back in 1988 at the First National Bank of Southern Africa, obtaining a wealth of retail and business banking management skills, knowledge and experience. He returned to the UK in 2000 and spent a short time with NatWest before joining Moneyfacts Group in 2004. Darren has held the positions of Head of Mortgages, Head of Press & Public Relations, Head of Insight & Communications and Head of Analyser Products within the Group and he enjoys nothing more than cutting to the chase of a complex UK mortgage environment to get to the heart of the important issues.

Rachel Thrussell
Savings Analytics Manager
Rachel Thrussell left school at 16 and went straight to work at Barclays fulfilling various roles. After 14 years of gaining essential experience at the bank, she joined Moneyfacts in June 1993, starting in the savings department and working her way up to become Head of Savings. As Savings Analytics Manager, Rachel is one of the foremost authorities on the savings market in the UK, and is often called upon by organisations such as the NS&I for her expertise. Her responsibilities include producing the Savings Treasury Reports and Savers Friend, compiling the Savings round-up page in Moneyfacts Magazine, coordinating new listings for the data collection department, scrutinising nominees for the various Awards, and anything else savings related.

Samantha Owens
Star Ratings & Personal Finance Analytics Manager
Samantha Owens graduated from The University of Hertfordshire with a degree in Applied Economics in 1995. She began her career working in pensions at Aviva before moving to Lloyds Bank to gain experience in personal customer banking. Samantha joined Moneyfacts in 1999 as a savings researcher, then went on to work in all areas of research and in the press department before managing the research teams. She now specialises in the analysis of data, creating the Moneyfacts Annual Star Ratings and Daily News Ratings, writing the Credit Card Treasury Report, and content design for online systems, for both the consumer and businesses.

Peter Sargent
Sub Editor / Proof Reader
An experienced Sub Editor and Proof Reader, Peter covers all areas of personal finance on the Moneyfacts.co.uk website.

Cameron Bone
Data Analyst
Cameron Bone is an experienced Data Analyst who joined Moneyfacts in 2019, after gaining 5 years of financial experience in various roles at Lloyds Bank. He works within the data and analytics department, alongside both our mortgage and insurance teams. He is also responsible for covering weekly mortgage updates on the Moneyfacts.co.uk website.

Charlotte Johnson
Lead Data Analyst
Charlotte Johnson is responsible for co-ordinating all aspects of savings research at Moneyfacts. She oversees the savings data and analytics team of four product specialists and is responsible for the quality control of savings data. She has five years' experience working in financial services.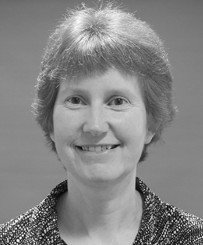 Suzanne Greener
Head of Data Collection
Suzanne joined the Moneyfacts Data & Analytics team in 1998 having worked for insurance broker Marsh and in the banking sector at Barclays and Halifax. Initially working on Investment, Life and Pensions Moneyfacts magazine, Suzanne is responsible for data capture across all Moneyfacts product datasets and outputs.
She and her team share a passion for ensuring data accuracy and timeliness through direct contact with providers combined with rigorous review and audit processes.

Janine Bell
Senior Data Analyst
As an experienced Data Analyst, Janine supports the Moneyfacts.co.uk website with data and analysis, specifically looking at the UK savings market.

Jade Rahman
Senior Data Analyst
Jade graduated from the University of Lincoln in 2013 with a degree in Journalism. After graduating she worked in insurance for many years before starting at Moneyfacts in 2018. Jade is now a Senior Data Analyst in the Savings data and analytics team and the editor of Savers Friend. Jade also previously assisted in writing the Savings Treasury Report.
Careers at Moneyfacts
Could you be part of the team too? Visit the Careers section on the Moneyfacts Group site for more information.