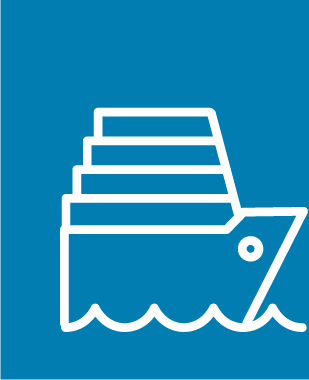 Equity Release
Request a call back and get a personalised equity release quote
What is equity release? 
If you are 55 or over and own your own home, you could use equity release to help bolster your retirement income. 

You can normally release up to 60% of the value of your home and continue to live there, usually without having to make any repayments.