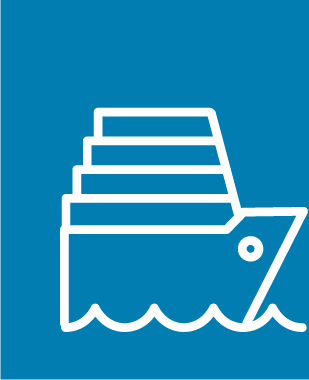 Equity release explained
More and more of the over 55s are now using equity release to help fund their retirement. Low interest rates and access to tax-free cash is making equity release an increasingly popular choice for more older borrowers. 
Our guide below explains everything you need to know about equity release or contact our preferred broker MCB Financial Services to find out more.