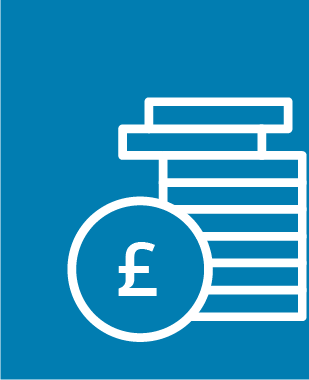 Fixed Rate Bonds
We found 615 products
What are Fixed Rate Bonds?
Fixed rate bonds are savings accounts that guarantee your interest rate for a set period of time. They can be a great choice if you want minimal risk and certainty over the interest you will earn in the future. View today's best rates below or read our fixed rate bonds guide to learn more. 
Find our one year, two year, three year and four year fixed rate bonds.