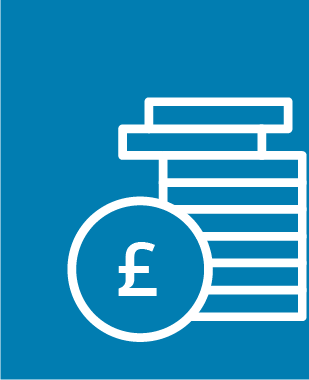 Pay your mortgage off early in 5 steps
Watch our video below or read our five tips below and find out how you can repay your mortgage early. Even a small change can make a big difference to becoming mortgage free sooner.
It's easier than you may think and you may even be able to start your journey to being mortgage free today.